A little bit about us.
The South Wales Centre was the first of its kind in Wales.
Formed in 1946 under the auspices of
The Caravan Club, t
he Centre covers the middle area of south and mid Wales from Porthcawl to Newtown. It encompasses the local authority areas of Neath and Port Talbot, Rhondda Cynon Taff, Caerphilly, Merthyr Tydfil, Bridgend, Powys and the Vale of Glamorgan.
We are the only Centre that borders each of the five other Welsh Centres and also some English Centres, which makes us an ideal choice wherever your base.
We currently have some 1000+ families in membership, making us the largest of the Welsh Centres of The Caravan and Motorhome Club.
As you browse this website you will have an idea of who and what we are. It will give you a flavour of what "The Club" and this Centre is all about.
Want to be part of it all?
Click here to join the Caravan and Motorhome Club and make sure to register with the South Wales Centre.

For returning members, please make sure you re-register with us every year as it will not be done automatically.

We look forward to seeing you all on the rally field!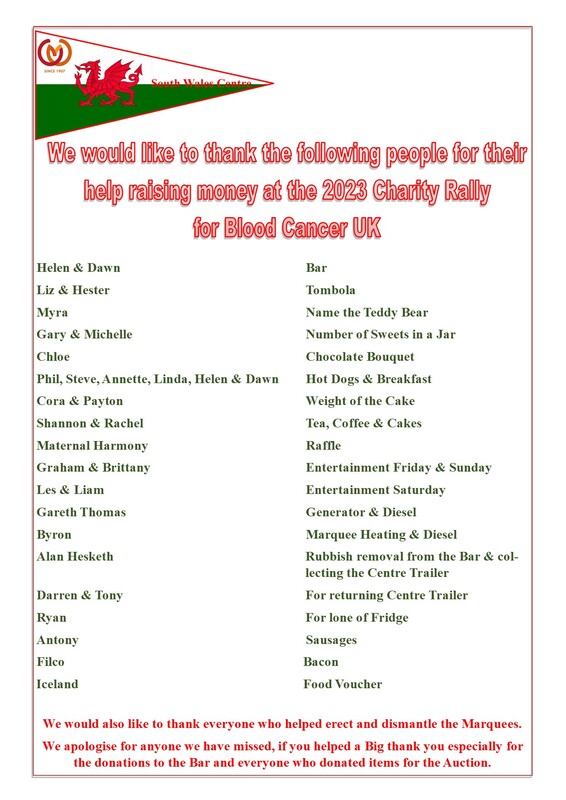 Chairman's Message
---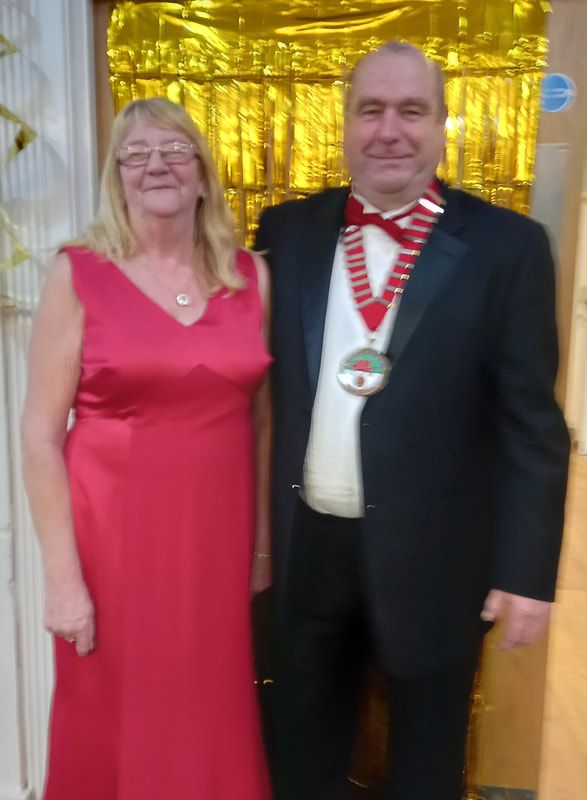 Chairman,s Messag
I am honoured once again to represent the Centre as your Chairman for the forthcoming year and to present this years rally program.
I would like to thank the out going committee for the work they done for the centre.
Most of all I would like thank the previous committee who all volunteered to stay in place to keep the centre going for another year. Unfortunately if no one stands for committee all positions at the next A.G.M. the centre will have to alternative but to go into Hibernation and the CAMC. Will have all our funds.
We have two new members on committee this year Mark and Phil.
As you look through the rally program there some old favourites and some new ones but there are still rallies without rally officers if you fancy running a rally please contact Liz Owen or Helen Watts, thanks to all the rally officers who volunteered their time to run rallies this year. We also would like to thank all the land owners who for allowing us to use their sites.
​Thanks to the advertisers please use them if possible
A big thanks to all officers and committee for giving up their time and hard work and support for keeping this great centre going
Finally Liz and I look forward to seeing you on out on the rally field and we hope that you have an enjoyable and safe caravanning year.
Regards
Vince.
---